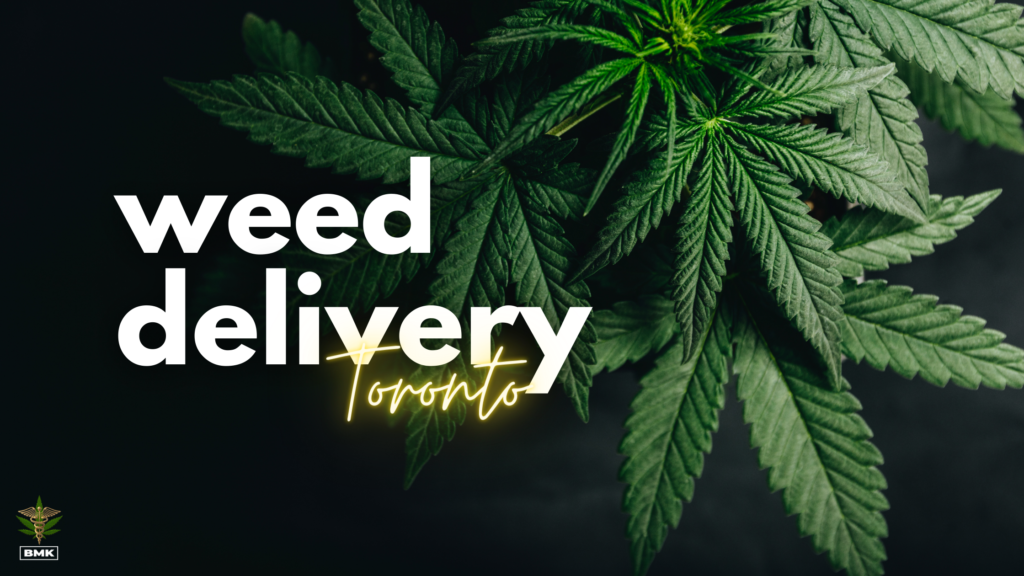 Why BMK for your Weed Delivery in Toronto?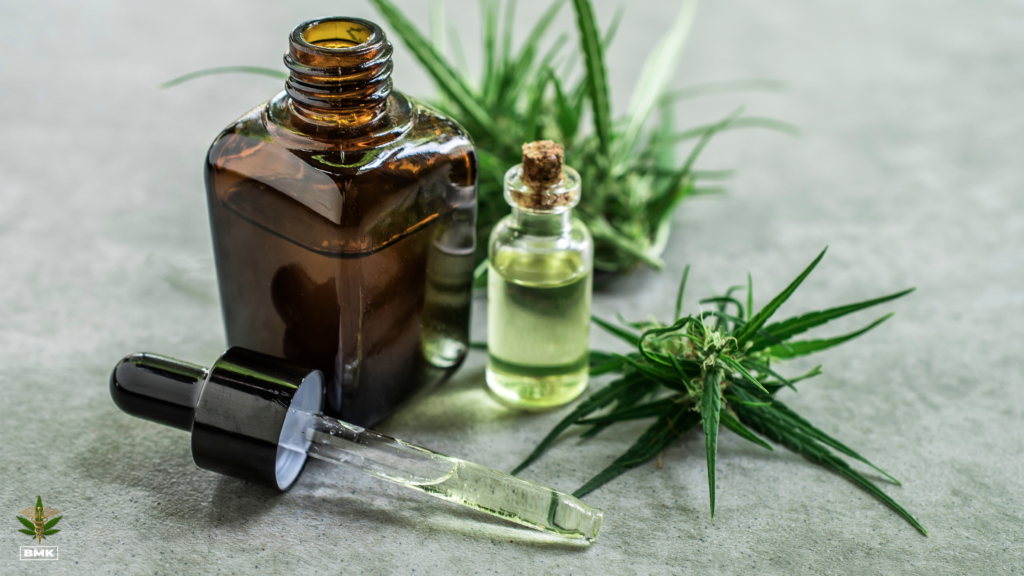 When you choose to buy weed delivery from BMK, you're not just choosing any other business. In fact, you are trusting and giving your business to the most discreet weed delivery in Toronto, one that puts the needs of its clients above all else. Here's why:
Extensive Catalog
Granted, many online stores claim to offer their clients the finest products from the best brands in Canada, but we at BMK have turned this claim into a reality. We are proud to have the most extensive catalog of premium cannabis and hemp products from across the country — all in one place for you to choose from.
Expert Staff
BMK has a full-time, in-house team of expert staff that is always looking to bring in rare strains and other specialty products to our store so that our clients can only choose what they want depending on their own requirements.
Secure Transactions
The security of our transactions is a top concern to us. For that reason, you will be given the option of Interac email transfers and cash on delivery for payment when ordering cannabis online from BMK.
Prompt Delivery
We understand that customers must not be given a hard time with regards to delivery times. That's why we guarantee that every order you place online from BMK will be delivered within the promised time frame, free of charge. You can rest assured that we won't let you down (Same day weed delivery in Toronto is also available).
An Insight into Our Cannabis Dispensary's Diversity
Indica: Indica strains tend to be sedating and relatively thick-leafed — perfect for those seeking pain relief. They are typically used by those looking to unwind after a long day or as anxiety remedies.
Sativa: Sativas are often more cerebral strains. They are used by those looking for that extra kick. They are often high in THC and tend to be taller and denser-leafed than Indica strains.
Shatter: This is the term used for cannabis that has bud as its main ingredient. And since it comes in the form of small, hard pellets that you can break up into your pipe, it can be easier to consume.
Hash: If you love to medicate with edibles or just an added high from the smoking bud, the hash is for you. The difference between hash and flower is that hash usually comes as a solid substance, such as brownies, cookies, lollipops, or energy drinks.
Flower: What we refer to as flower is the actual buds of the cannabis plant. The amount of THC in them will depend on factors like strain, growing method, and environment. There are many different flowers out there for you to choose from, so you can find the right one that's perfect for you.
And lastly, our edibles are the perfect way to medicate. They are the most popular choice among many MMJ patients because they are a healthy alternative to smoking or vaping. They can be ready to consume in several forms, including cannabis gummies, chocolate bars, cannabis cookies, etc. 
Order Now from BMK for Same Day Weed Delivery in Toronto